• Events • Leeds • Underbelly
Book your Christmas party with a difference. We are now taking your Christmas party booking enquiries at Leeds. Download the menu now from our homepage and contact us with your requirements. Email leeds@friendsofham.com
---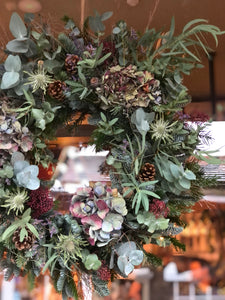 We don't feel we need to charge our lovely customers anymore just because it's Christmas. Book your Frammy Christmas now!
---
• Beer • Events • Ilkley • Leeds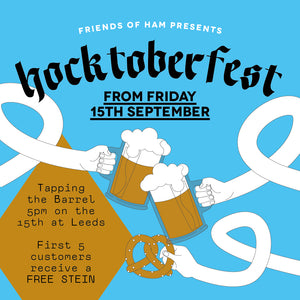 We'll be tapping the barrel at 5pm on Friday 15th September at Fram Leeds to kick off our Hocktoberfest celebrations for 2023. The first five customers will receive a FREE STEIN!
---
• Leeds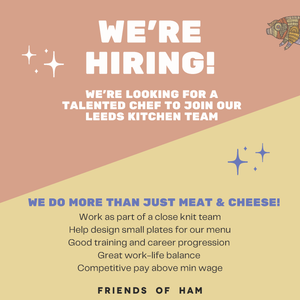 We're looking for talented chefs to join our team at Leeds!
---
From this Thursday, 13th July, we'll be pouring Snout Better - a 4% West Coast Pale created by Andy, Harry and brewing legends Fell to celebrate Leeds' 11th Birthday