• Ilkley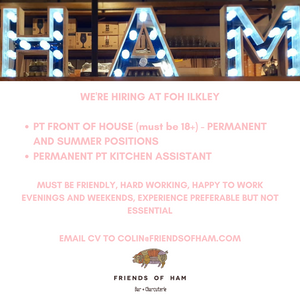 As we head into the busy summer season where Ilkley is full of tourists and walkers and the outside terraces fill with drinkers we need some great people to join our team! We have a number of part time front of house and kitchen roles currently available. 
---
We miss you all too! We're open in Ilkley and soon to re-open in Leeds, fingers crossed. Now taking bookings for both sites. Just send us an email.
---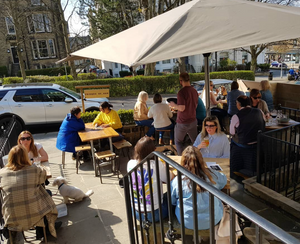 Friends of Ham Ilkley has now re-opened, providing alfresco dining and drinking and wow have we been lucky with the weather so far!
---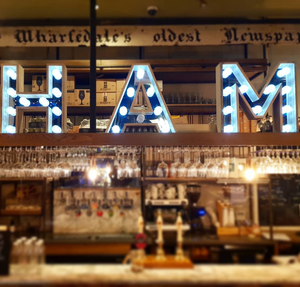 As COVID-19 restrictions and guidelines change here is an October 2020 update on what Friends of Ham are doing to keep everyone as safe as possible.
---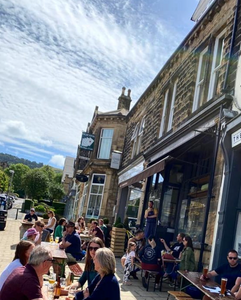 Welcome back to Friends of Ham!
In an effort to keep our staff and customers as safe as we can we have made the following changes, while still trying to retain as much as we can the little things that make us Us!