We have lined up a selection of fantastic local artists for our Ilkley jazz nights this Spring/Summer. 
---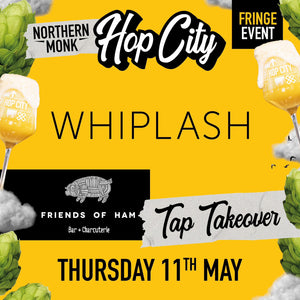 Whiplash 
will be joining us for an incredible takeover celebrating some of the best beer made across the Irish Sea with some FRAM-style Jambons - you need these in your life!
---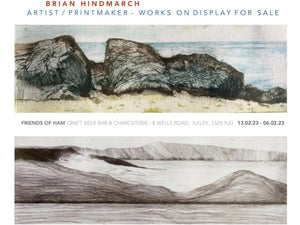 We have a series of lovely pieces from Brian Hindmarch 
adorning the walls of our back room upstairs in Ilkley until the 6th March. All artwork is for sale. 
---
• Beer • Cheese • Events • Leeds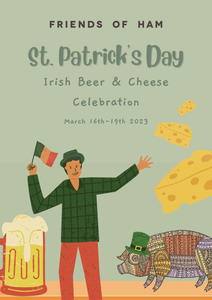 Join us at Fram Leeds this Paddy's Day weekend for an array of delectable Irish cheeses and beers, great banter and maybe even a Six Nations win for Ireland on the 18th! 
Sláinte.
---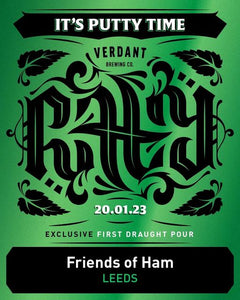 PUTTY TIME!