• Leeds • Vegetarian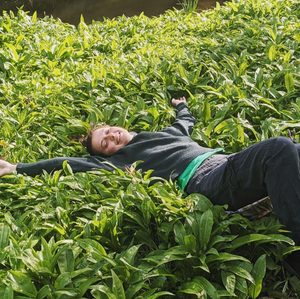 The kitchen team at the Leeds bar have been busy over the last couple of weeks creating a brand new menu for our reopening on the 17th May. Last week they found great local spot for a bit of foraging. 
---
• Recipe • Vegetarian
Known for changing the hearts of men about the love for olives, I personally think it is safe to say that these Gordal Olives from Perelló are one of the best olives you'll ever taste.
While they are lovely to nibble on with a glass of wine or a beer, creating a tapenade out of these olives with the lovely Arbequina Olive Oil from Brindisa makes it a true winner as a starter for every dining table.